Hall Of Famer
Posts: 6095
Joined: Thu Aug 19, 2004 11:33 pm
Location: Somewhere making parishioners cry
Contact:
Last person who used that song at one of the shows got made to look like a complete bitch.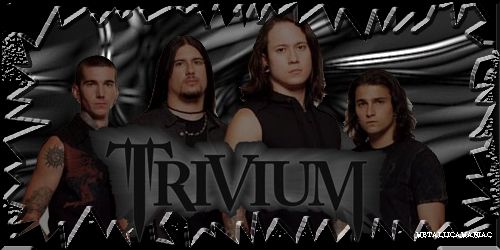 Dusk dismantled
Combustion's convergence with our existence
Dusk dismantled
We are the infinitesimal
---
Title Contender
Posts: 2633
Joined: Mon Oct 06, 2008 6:55 pm
Location: Temecula, CA
Contact:
The right answer is always Kirisute Gomen..

ALWAYS
Co-Host of the WV Independent Roundtable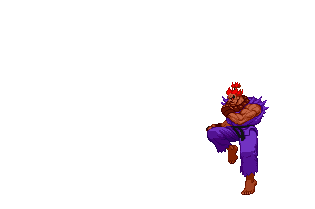 Master of Satsui no Hadou
YAO~!
---
Who is online
Users browsing this forum: No registered users and 2 guests